1 Answers
A
dummy ticket to and from the original departure country is nothing more than a round-trip flight reservation. A dummy ticket is not a paid return ticket. Originally, it is only a document with details of the itinerary.
A
dummy flight ticket is simply a flight ticket that shows the actual details of the flight journey that are confirmed but have not yet been issued to the customer
.
Unlike a fake ticket, a dummy flight ticket carries a valid PNR that is verified directly on the airline websites for which you have made a booking.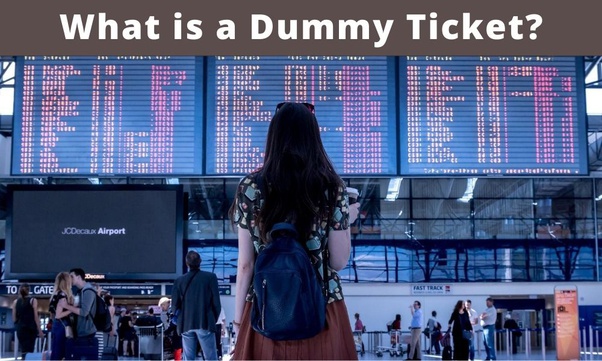 And, only after getting your visa, you can buy tickets by yourself.
In short, you can use this ticket to get a visa.

There are some airlines that will hold your tickets for a small fee ranging from 10 to 30 dollars. Ticket length will depend on the airline, but most of them can hold your ticket for about 3 days.

You can reserve a flight through travel booking websites without paying the full ticket price.

Follow these steps to book your dummy ticket without paying in full:

Visit http://www.FlyingHelpline.com

Choose the right travel package.

Submit your flight and travel details and pay the fee
Please login or Register to submit your answer