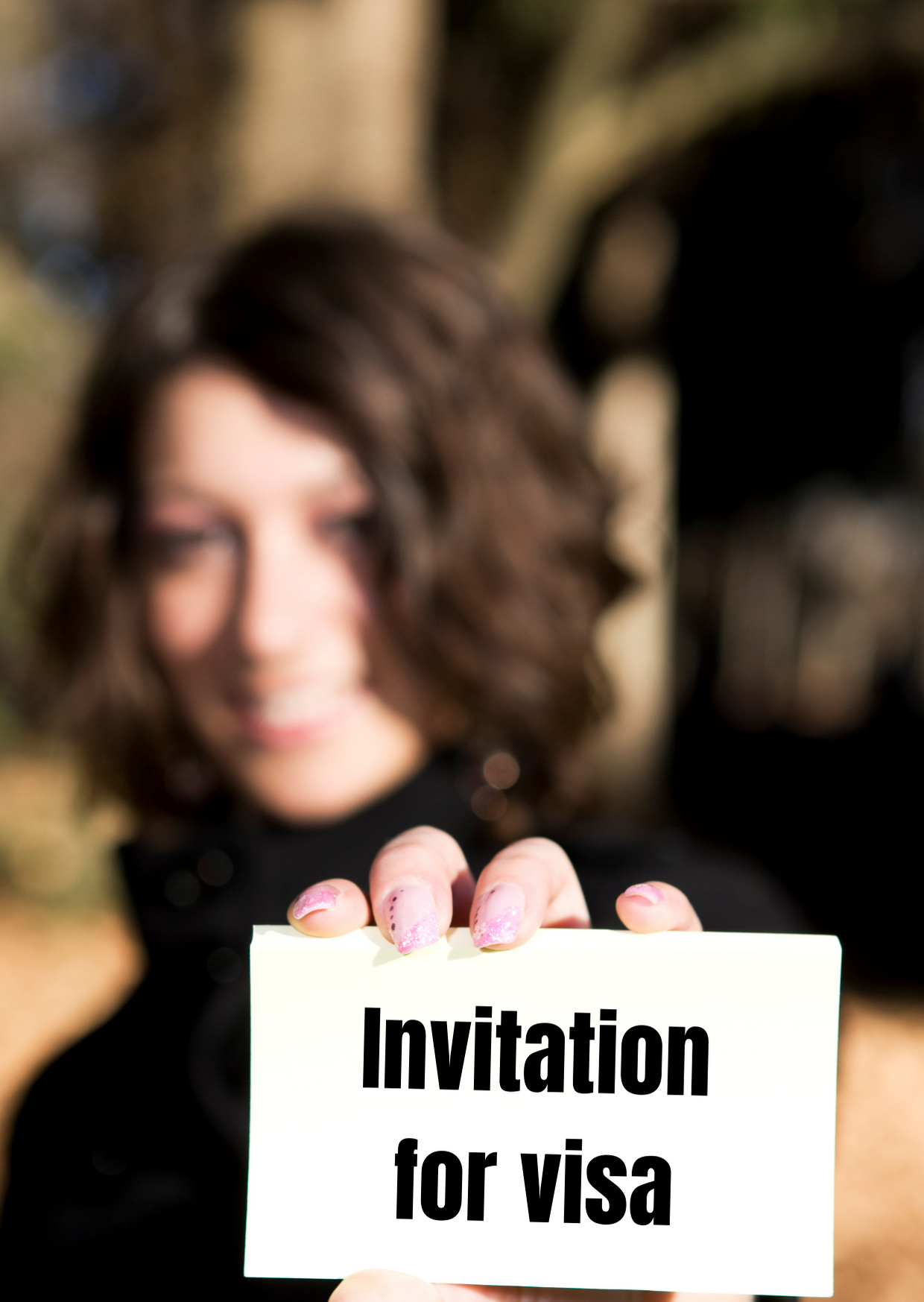 Invitation For Visa Application online
-Easy way to get it in just 2 clicks
-start from $10 USD
Cost of tourist invitation letter is $20.
Apple pay, Android pay, PayPal, Visa, MasterCard, American Express, etc.
Receiving a tourist invitation within 60 minutes. Receiving business invitation within 1 working day.
All your data is protected by respectable internet Security Company as COMODO GROUP
The invitation has a great impact on getting a visa and even it is mandatory for some countries.
This invitation issued by the third party travel company, which is original, genuine, and also has a license in accordance with International law.
We can provide both a travel invitation as well as the business invitation if you want to go for work.
FREQUENTLY ASKED QUESTIONS
A letter of invitation is a formal, official letter written by a US citizen or legal resident to his foreign relative. This confirms that they are willing to accommodate the visitor in their home and begin the visa process. The letter is then sent to the nonimmigrant foreigner.
We Maintain a high level of security our website based on the https protocol – all data we receive is well protected